Media Relations
---
Mendoza's Communications Department manages media relations for major College events and accomplishments, such as conferences, awards, program news, speakers and other significant events or noteworthy projects or initiatives. The Department also promotes our faculty research and expertise in the media, and serves as a liaison between the College and Notre Dame News. To request help with a press release or discuss a possible news item, contact Carol Elliott at celliot1@nd.edu.
Mendoza Exchange
---
Content for the Mendoza Exchange newsletter and the front page of the Mendoza Exchange website is maintained by the Mendoza Communications Team in collaboration with the Mendoza IT Operations Team.  Please let us know if you have any recommendations or items you would like to post on the site and newsletter.
Got news for the Mendoza Exchange website and newsletter?  Let us know!
Mendoza Business Magazine
---
The Mendoza Communications Team publishes the quarterly Mendoza Business Magazine.  For more news and stories about the impactful work going on in Mendoza click the button below.
Looking for past Mendoza Exchange newsletters?  Check out the archive!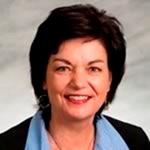 Director of Communications
574-631-2627
Carol.L.Elliott.37@nd.edu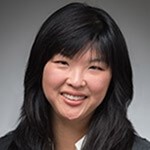 Sr. Content Specialist
574-631-5277
melissa.jackson@nd.edu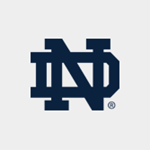 Comm. Project Specialist
574-631-9590
zosterm2@nd.edu